About us
Gallery of the project YBIS
Project materials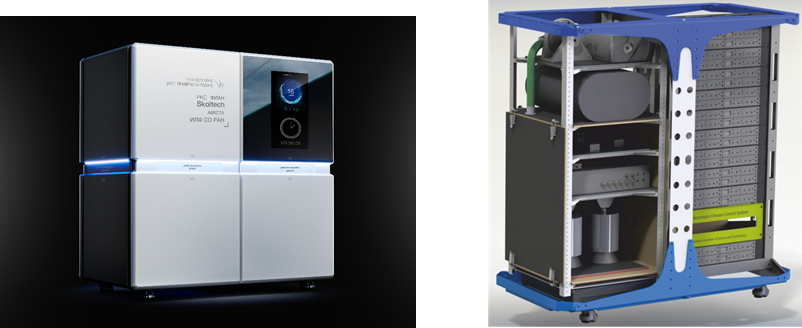 Design of the optical frequency standard module. The size limits are 1m3, and mass limit — 300kg. Compactness of the final product is provided by unique engineering solutions of the team.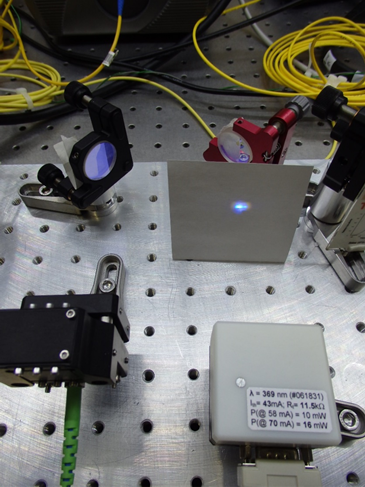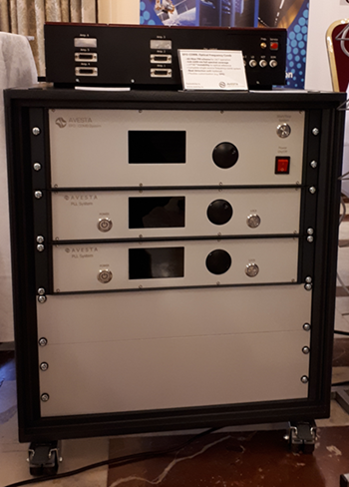 One of the lasers used in the optical frequency standard for cooling, and the optical frequency comb control unit made by Avesta.
Our team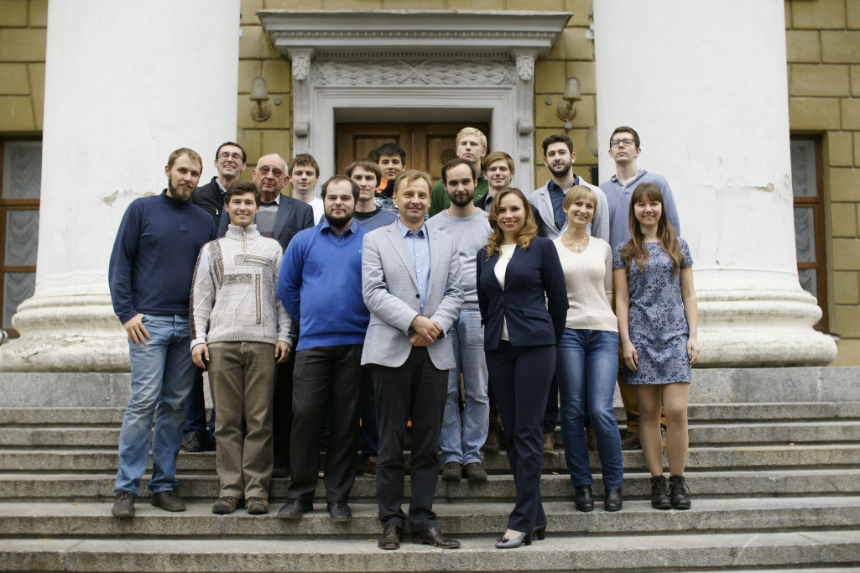 Our team at the entrance to the LPI RAS building:
Kolachevsky N.N., Khabarova K.Yu., Sorokin V.N., and others.
Наверх
Interesting facts
If you allow your browser to use Javascript on this page, you would see other interesting facts